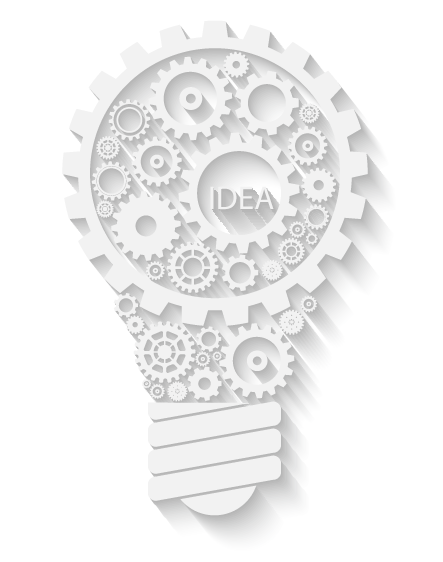 What makes our apps special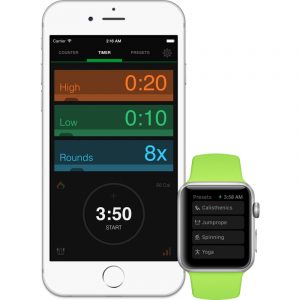 Health and Fitness
Sleek, simple, powerful workout timer with Health app integration and Apple Watch app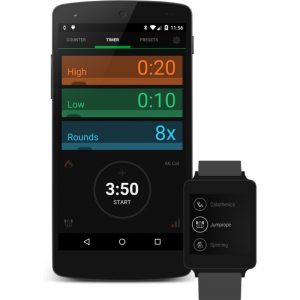 Health and Fitness
2nd Prize Winner of the Google Fit Developer Challenge 2015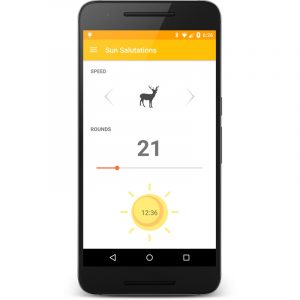 Health and Fitness
A yoga app for the practice of Sun Salutations / Surya Namaskar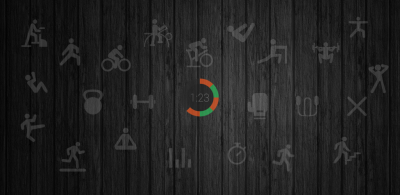 iCountTimer can be used in various ways and in various workouts and fitness routines. (more…)
RhythmicWorks has a vision of becoming a "top developer" in the app world by developing a portfolio of good quality, useful apps loved by people. We have got ideas and are excited to turn them into reality.
Currently, we are focused on the following app verticals:
Health and Fitness
Productivity
With the intention of building the right product based on market research and customer feedback coupled with our skills, experience and the magic potion of ♥, we are excited to craft app awesomeness.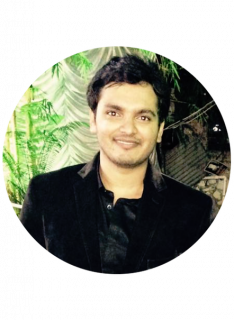 RhythmicWorks Software LLP
33/31 Lane 3, Prabhat Road
Pune 411004
India