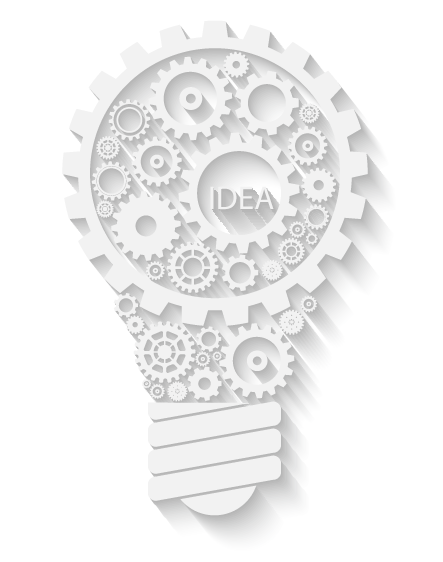 What makes our apps special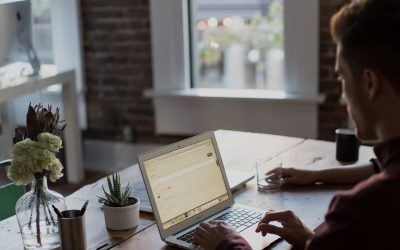 Staying focused during work time and taking breaks is a simple and proven technique to boost productivity, improve focus, get…
Vision: Make a difference in lives of people by improving their quality of life in terms of health, fitness, productivity and happiness.

Mission: Craft apps and experiences which are beautiful, engaging, intuitive and useful.

With the intention of building the right product based on market research and customer feedback coupled with our skills, experience and the magic potion of ♥, we are excited to craft app awesomeness.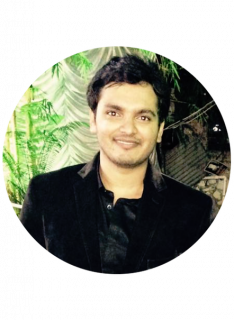 RhythmicWorks Software LLP
33/31 Lane 3, Prabhat Road
Pune 411004
India