Almost all the people in the gym use their phone's timer or stopwatch for performing Plank exercises. Maybe it is because it is easily accessible and no need to download it.
But is it the ideal app?
Two problems which we found were:
1. Seeing the elapsed time for stopwatch is difficult when we are at the end of Plank exercise.
2. Time anxiety with respect to the Timer – when will the time finish! We keep checking the phone's screen for the remaining time.
We thought why not innovate a little and address the above simple problems.
How about a timer which speaks time at specified intervals until the time is finished? No need to look at the screen. Just hear the reverse count and use it as a motivation to hold the Plank more precisely.
How about a stopwatch which speaks time at specified intervals? Just close the eyes, concentrate on the core muscles and hear the elapsed time. Sounds interesting, doesn't it?
Here is what we came with: Plank Stopwatch Timer app which does the above.
Stopwatch which speaks elapsed time at a time interval which can be programmed.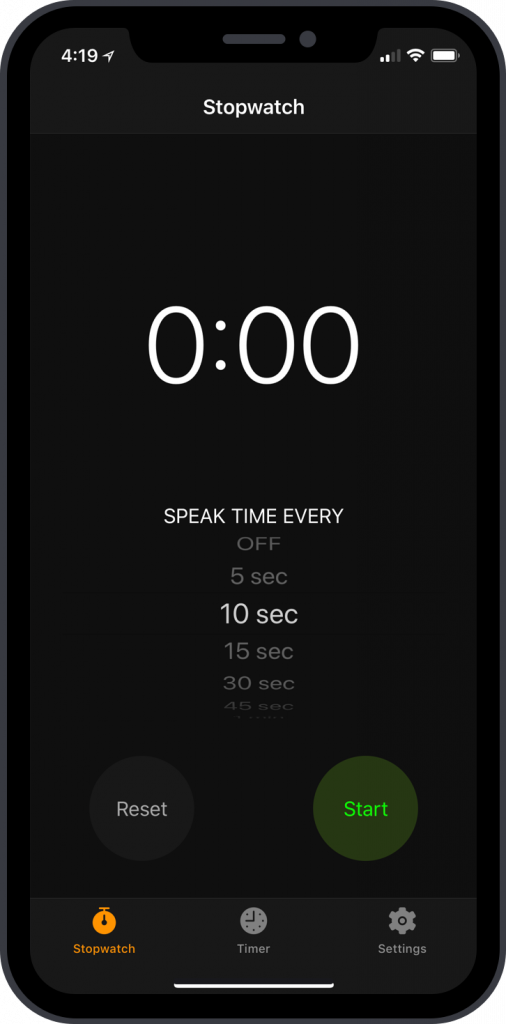 Timer which speaks remaining time at a specified time interval.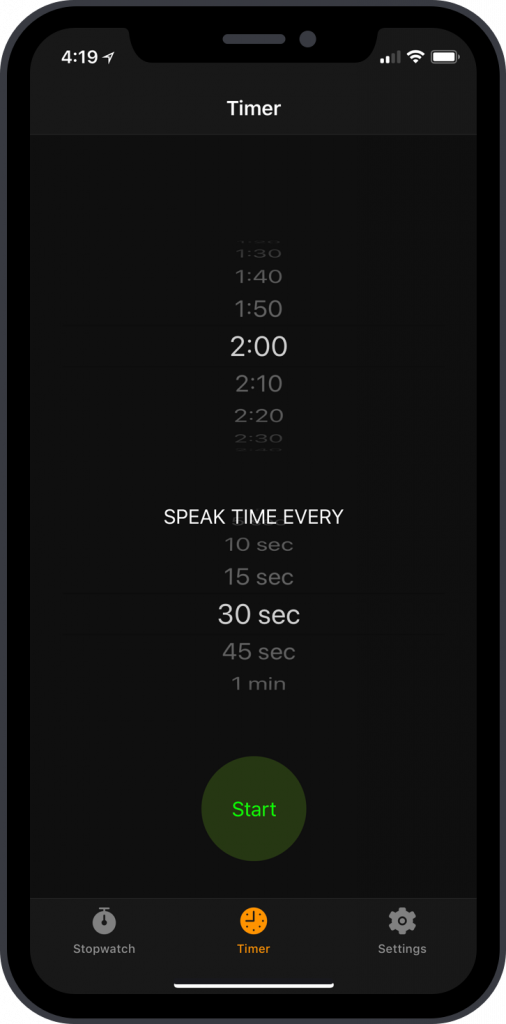 This is the first version available for iPhone as well as Android.
Do let us know how do you find the idea. Would you use the app for your next Plank workout? Any feature requests? You can email us or let us know in the comments below.